During the summer of 2017, my family and I went on a vacation to South Africa. Here are a few selects from the trip of a lifetime.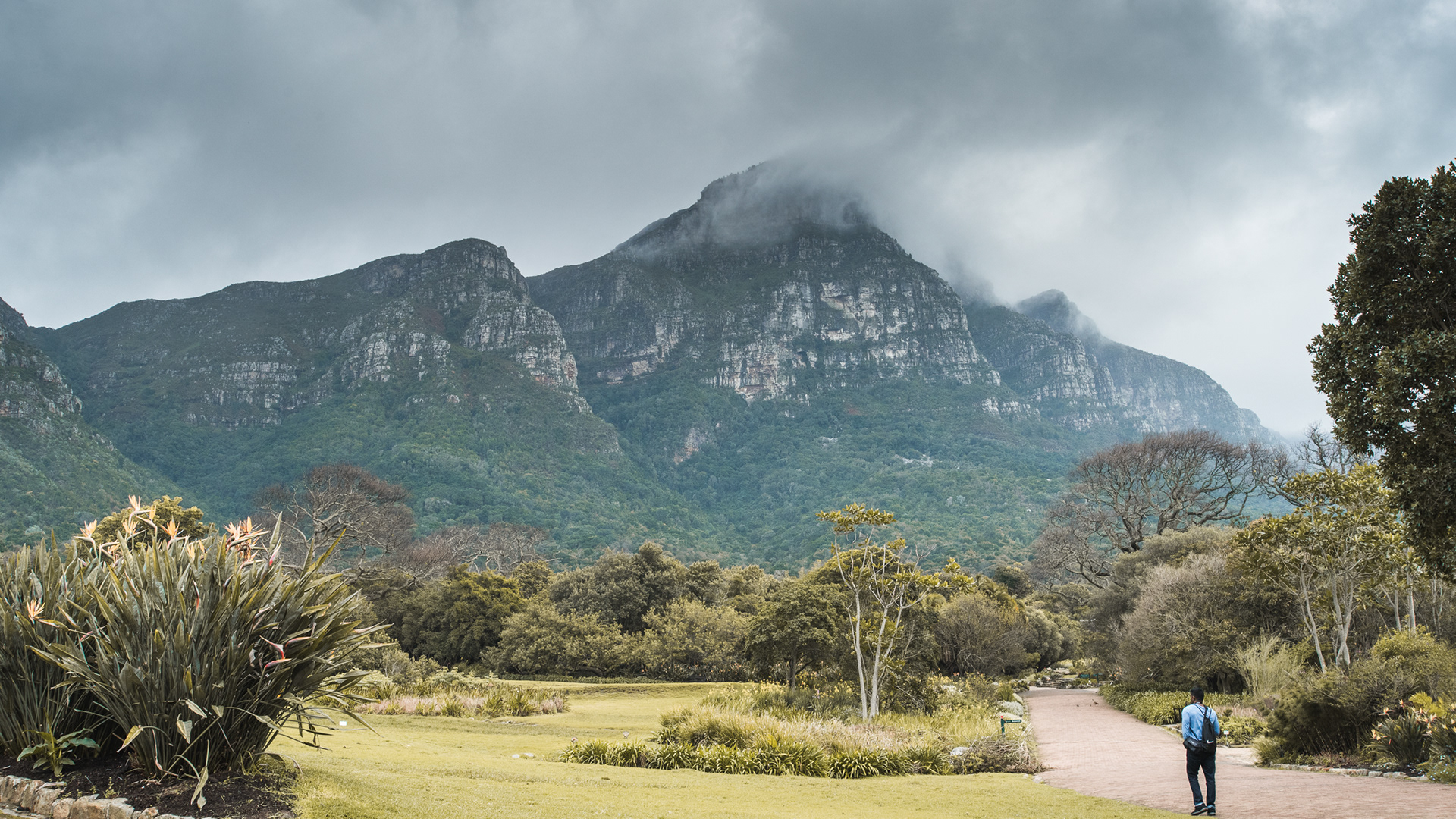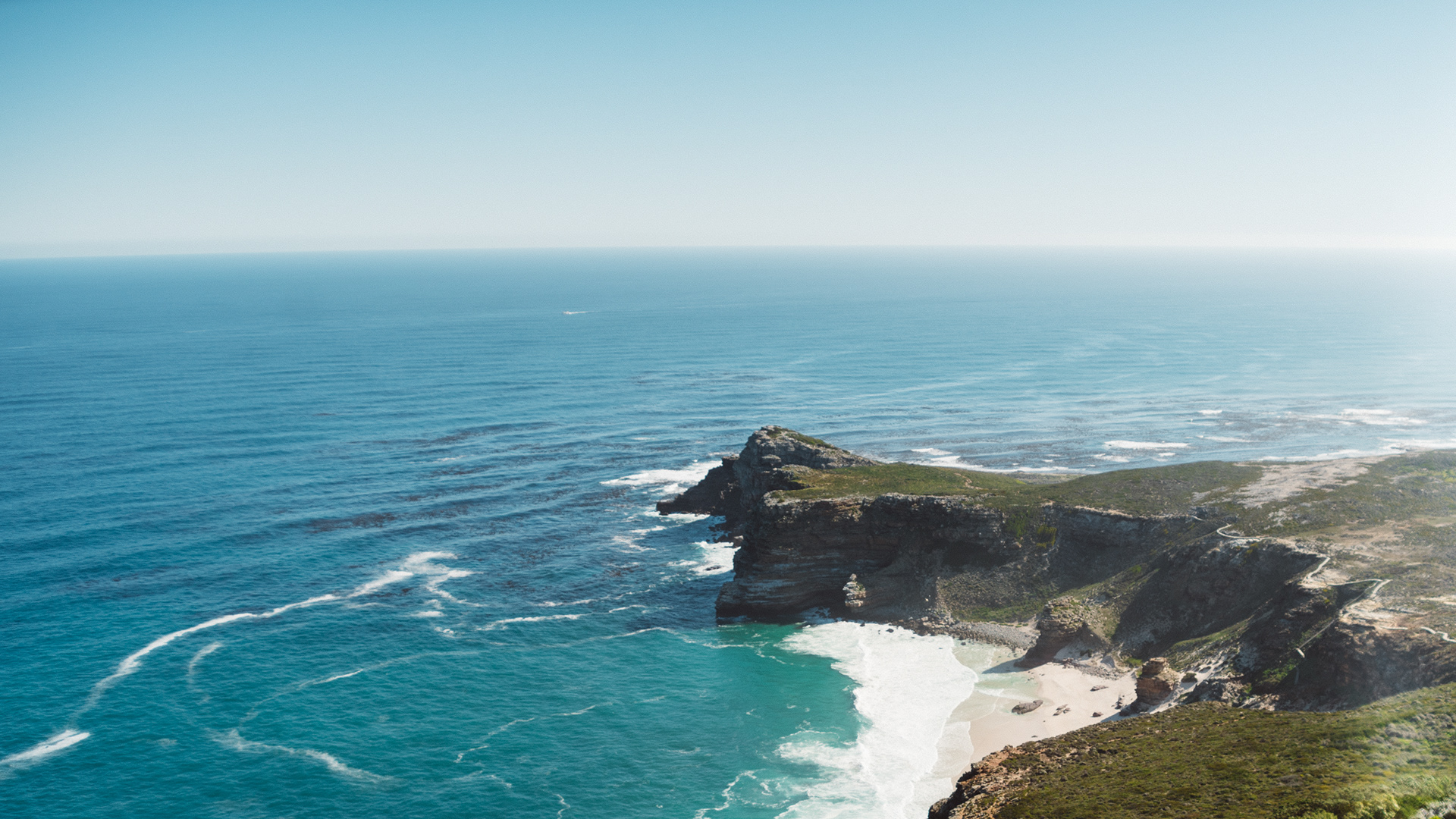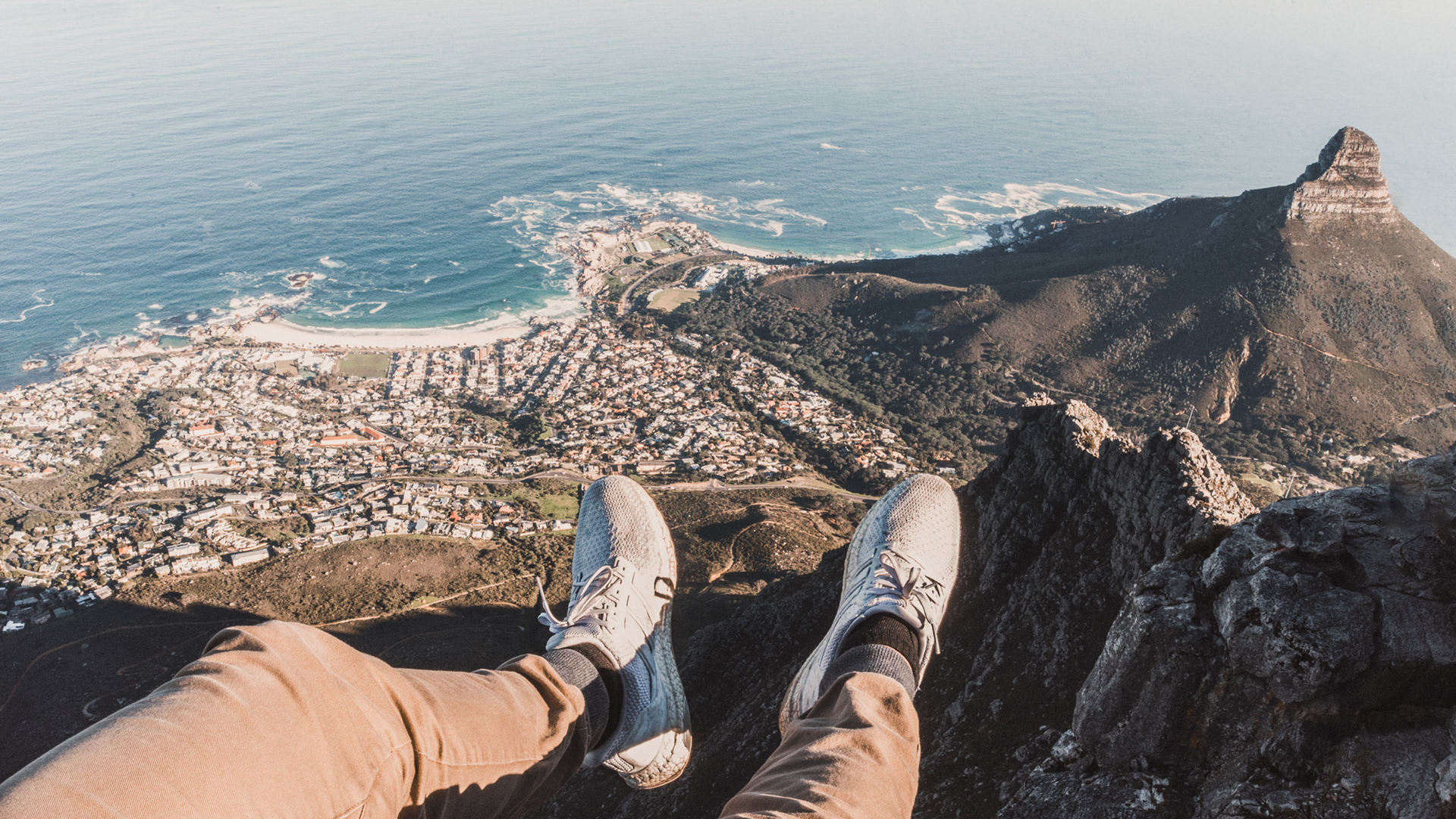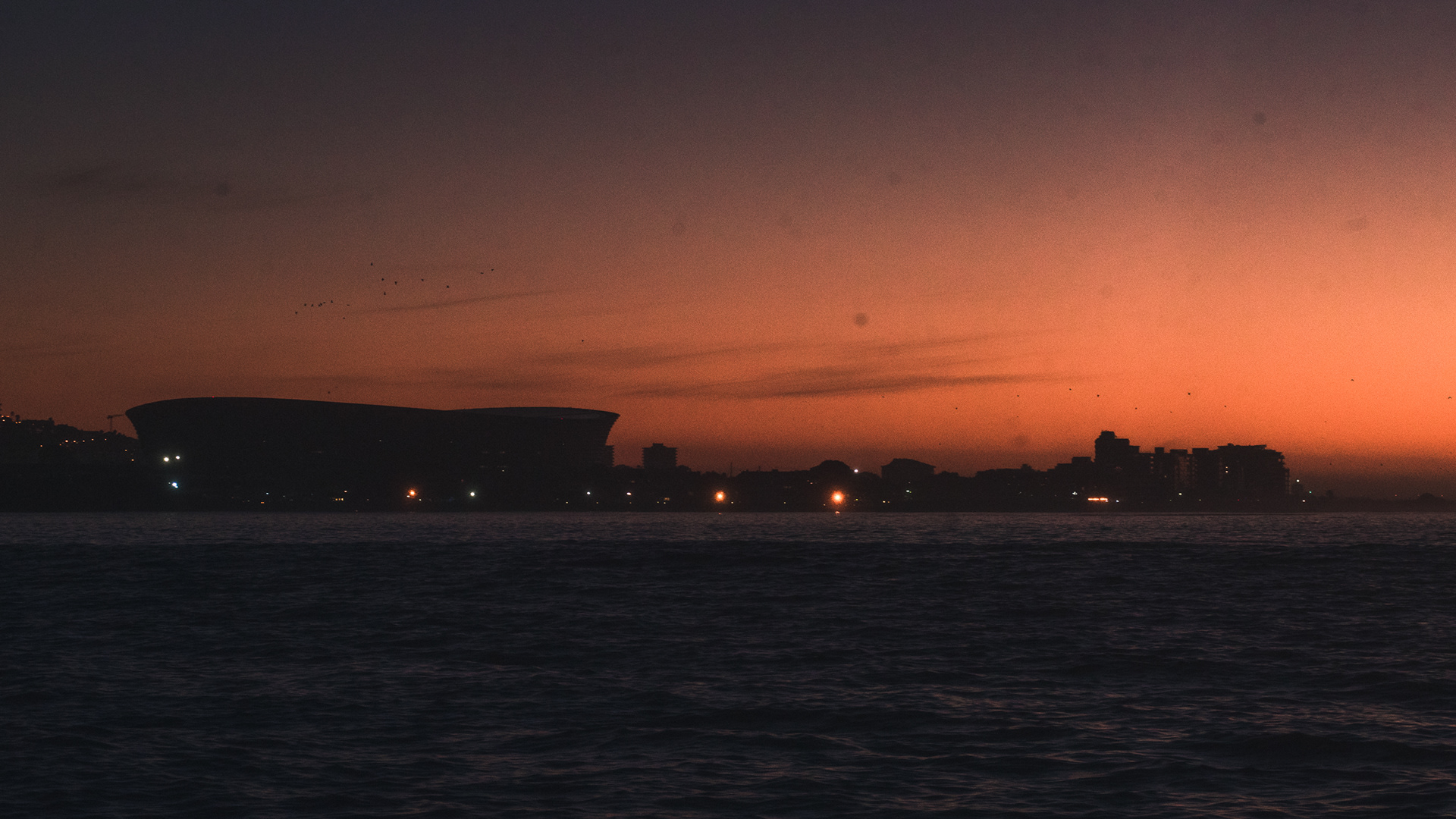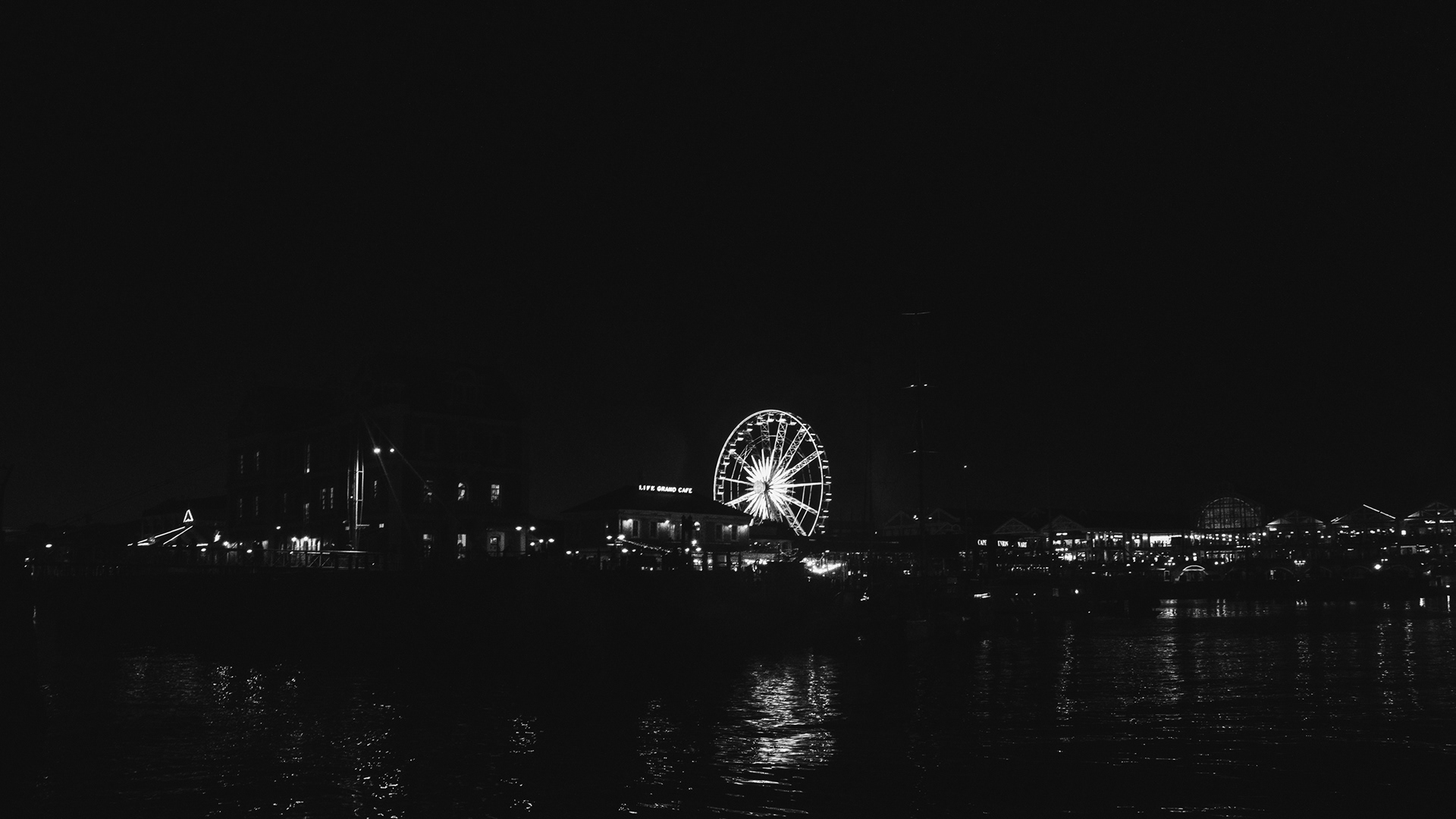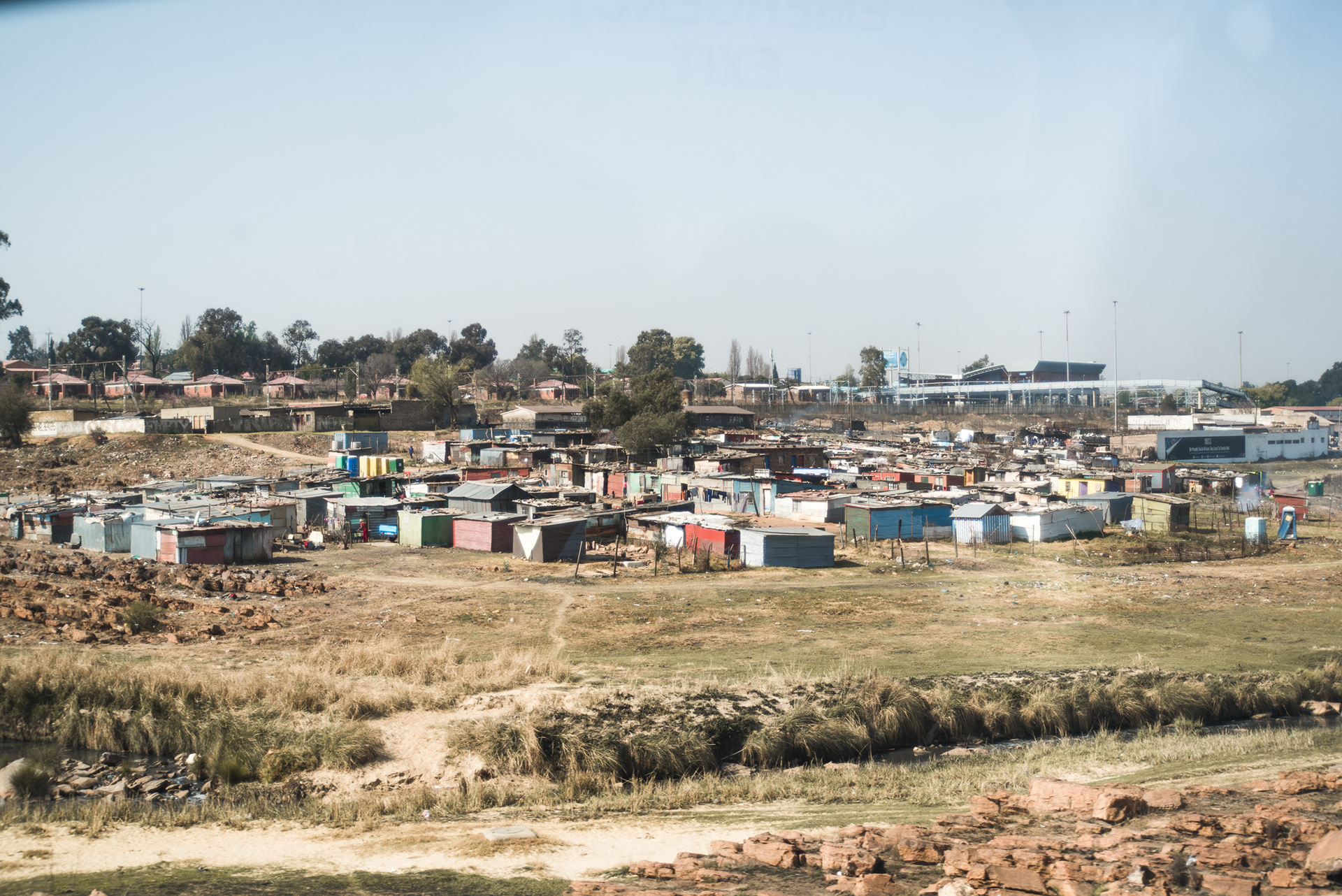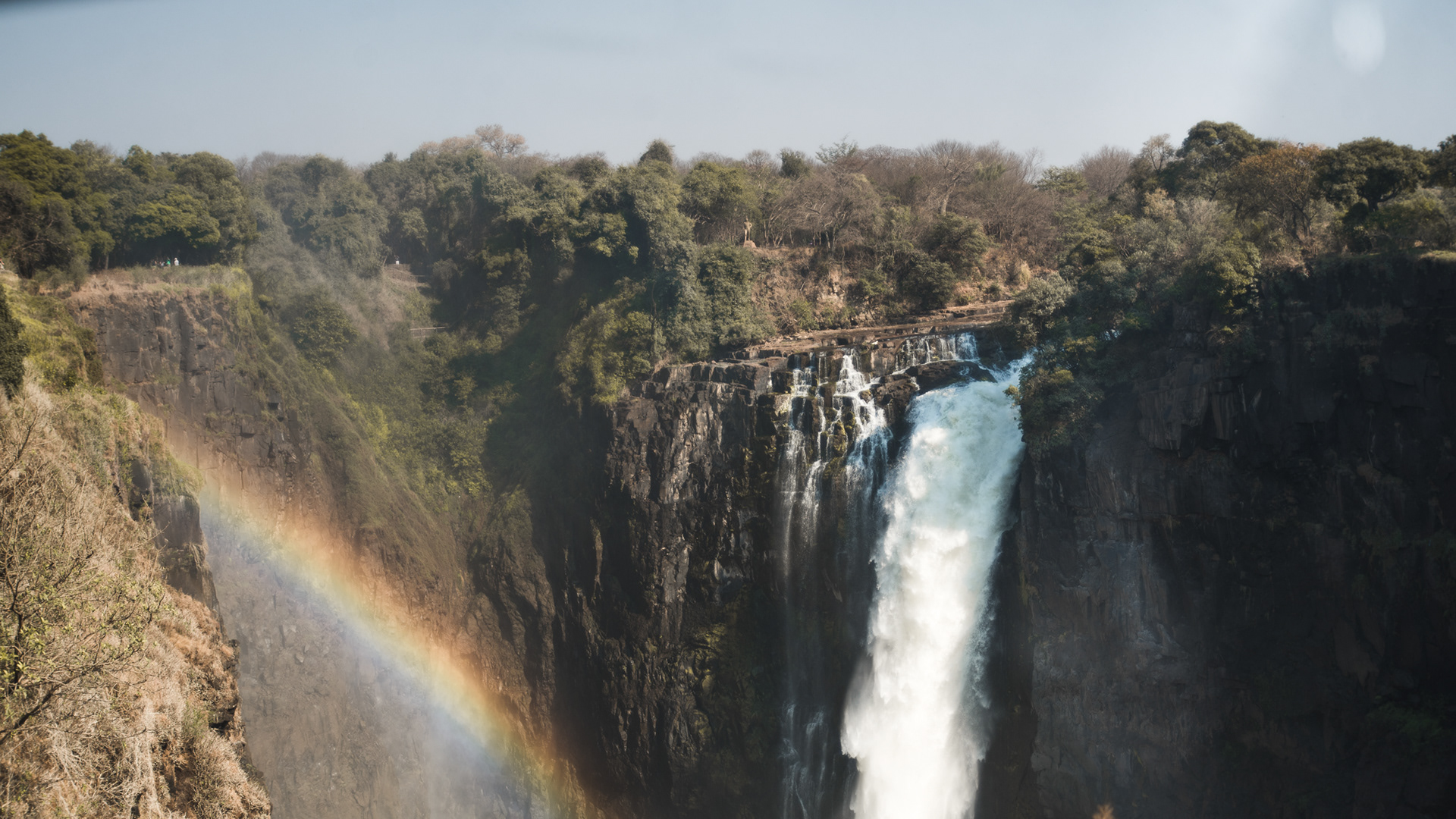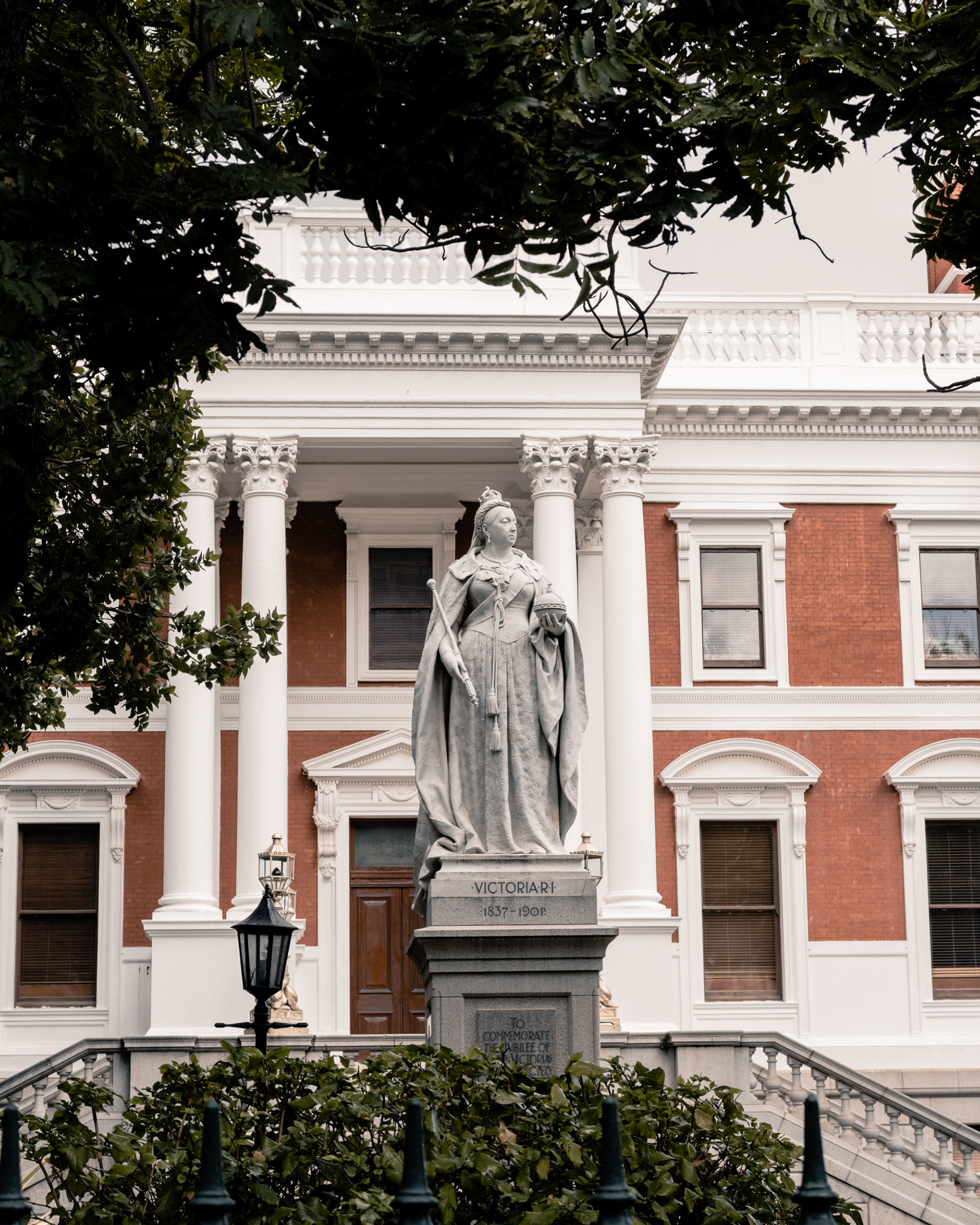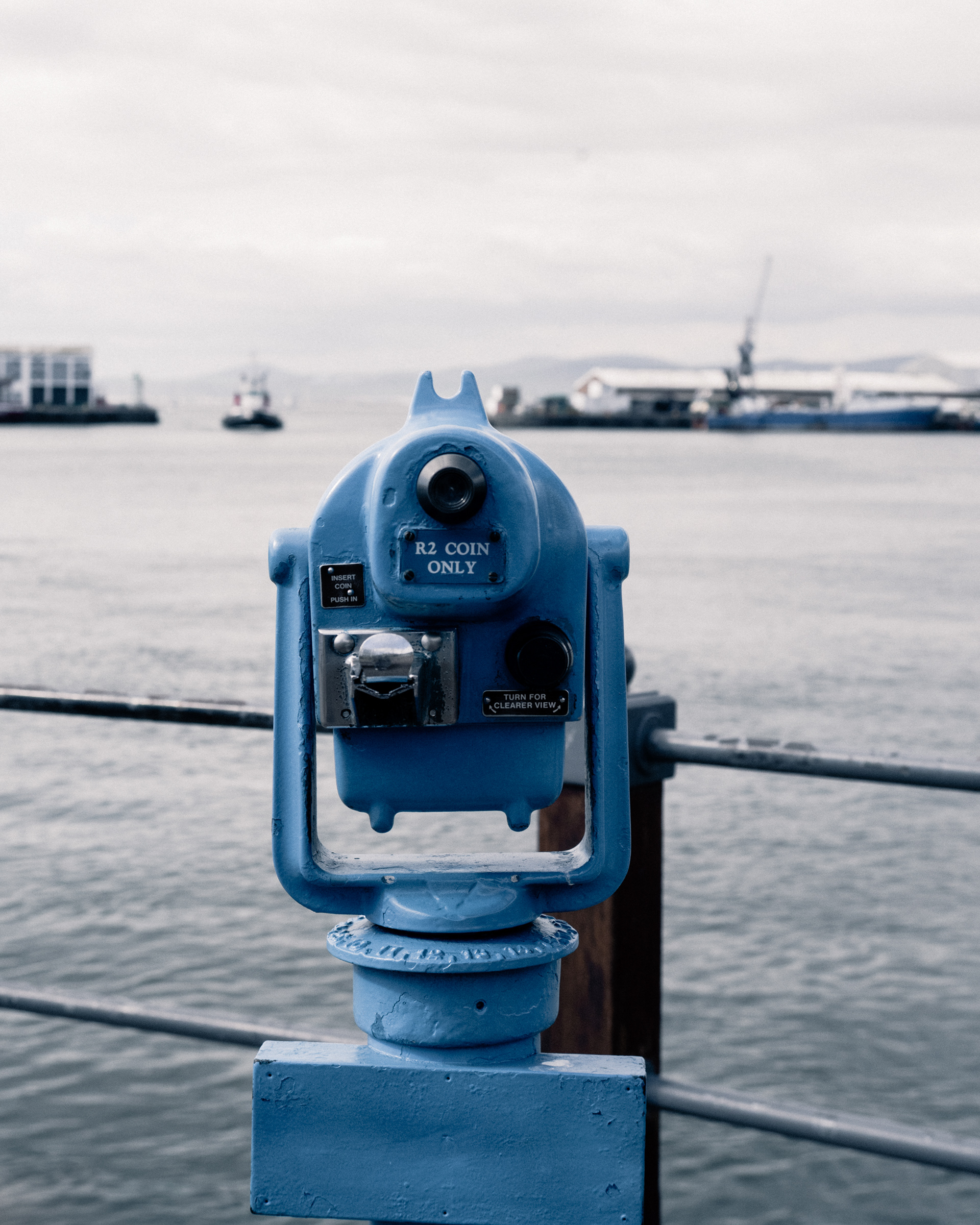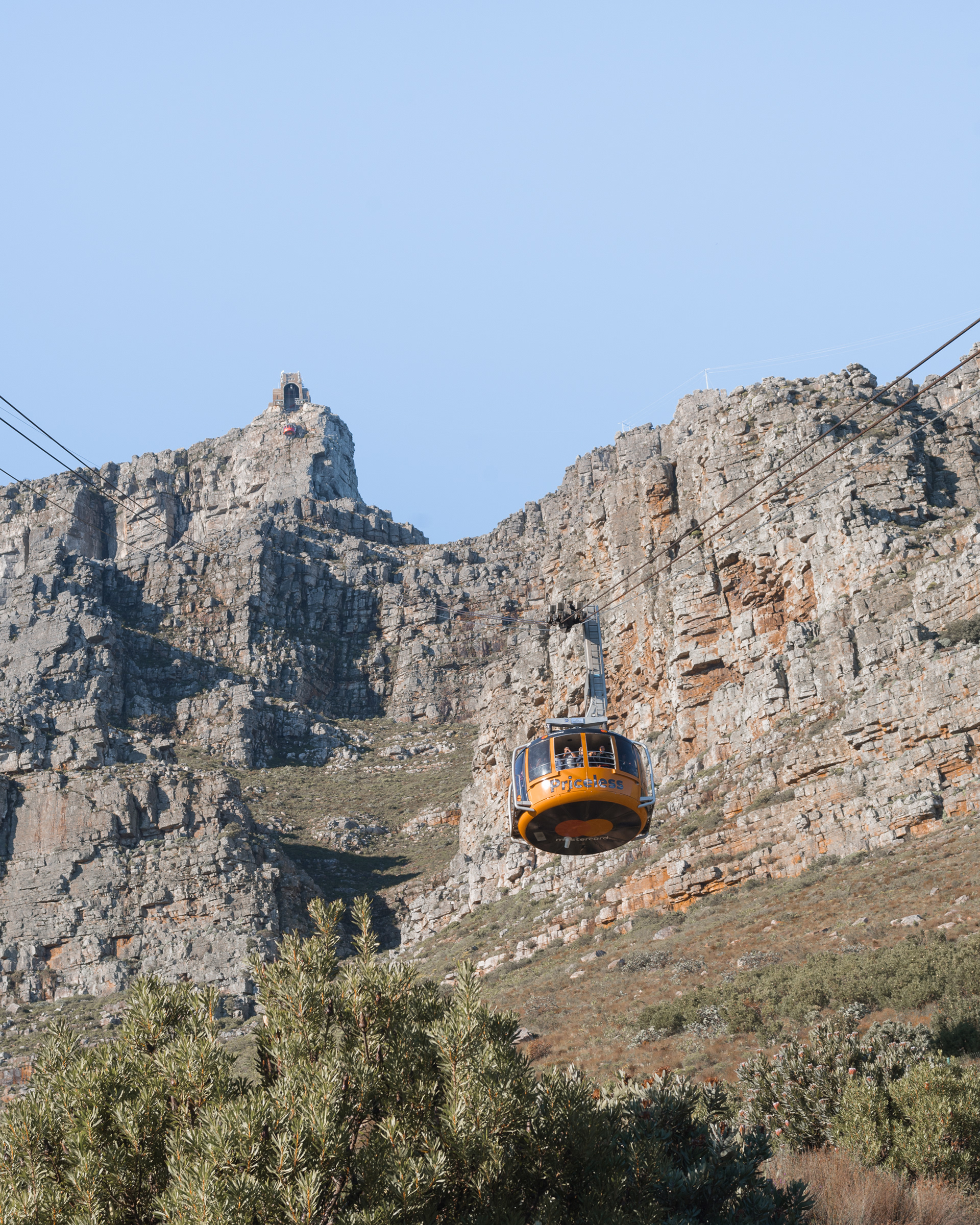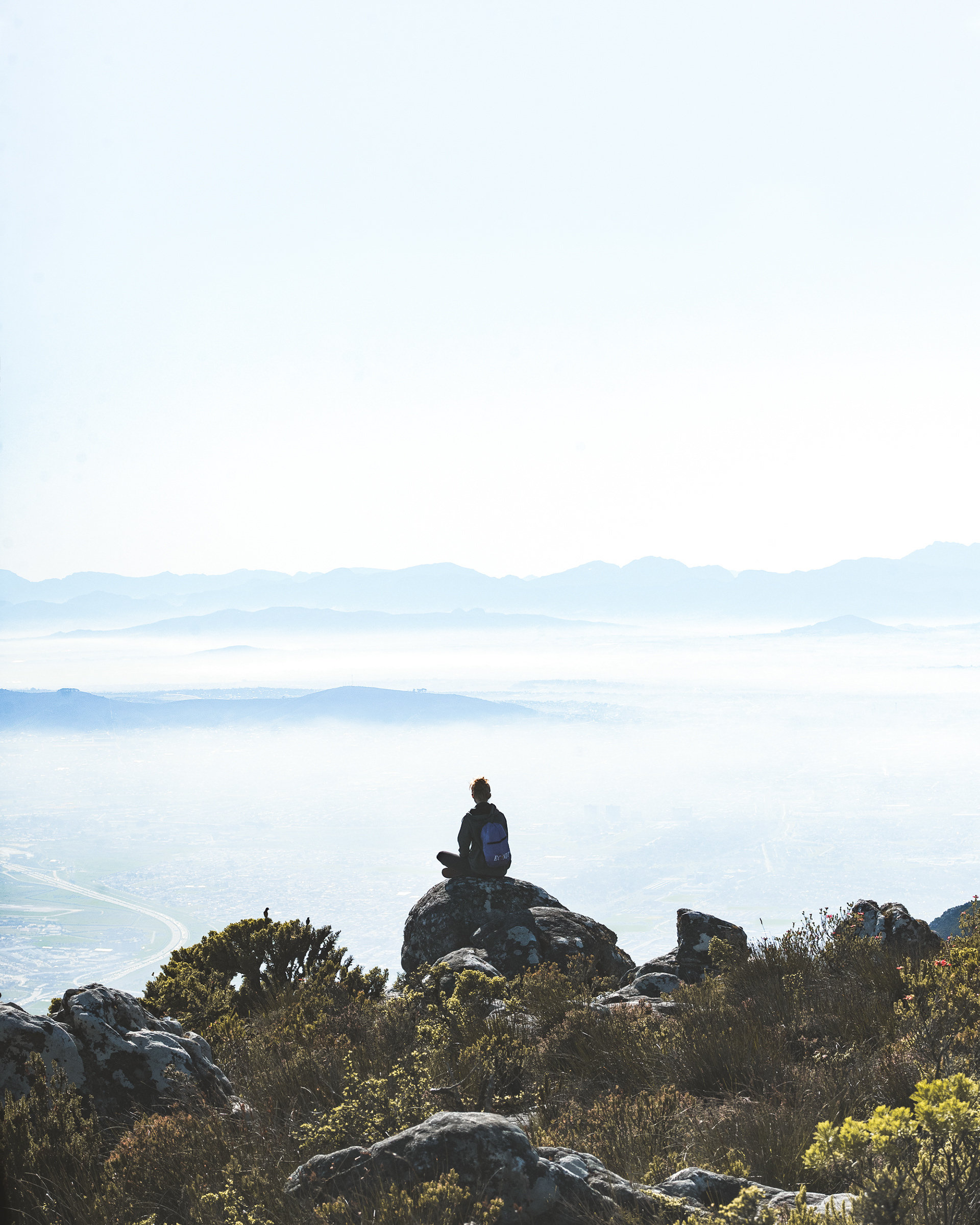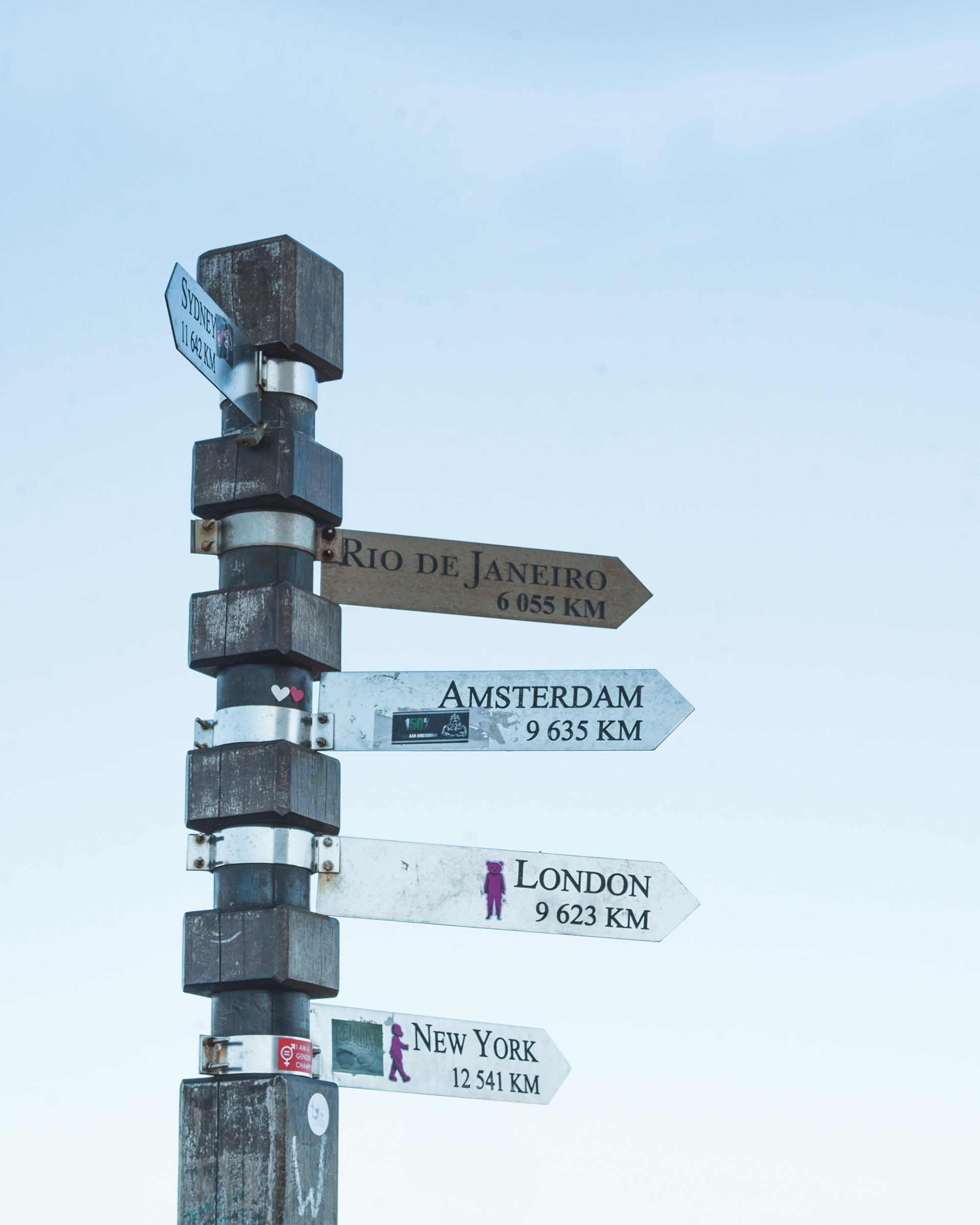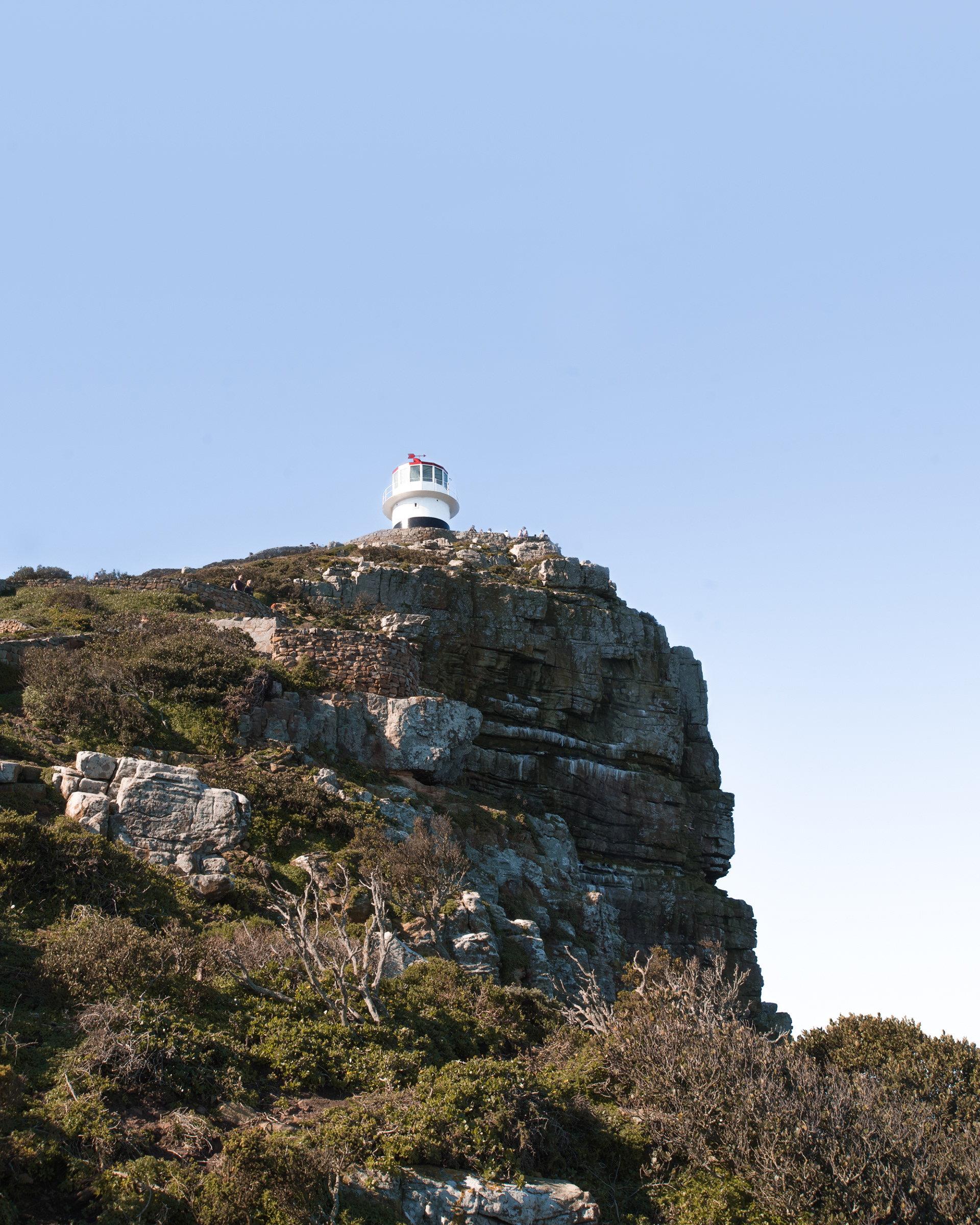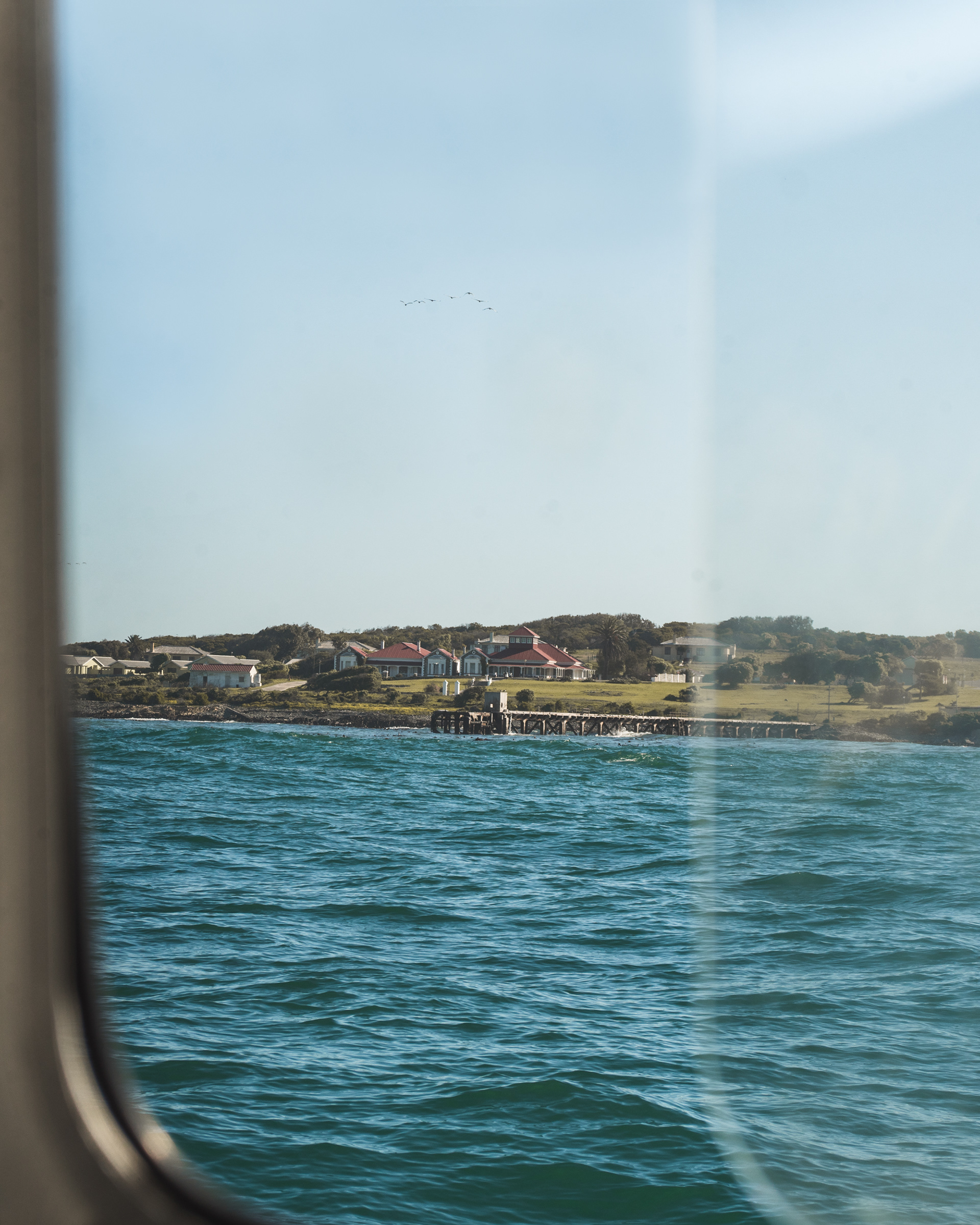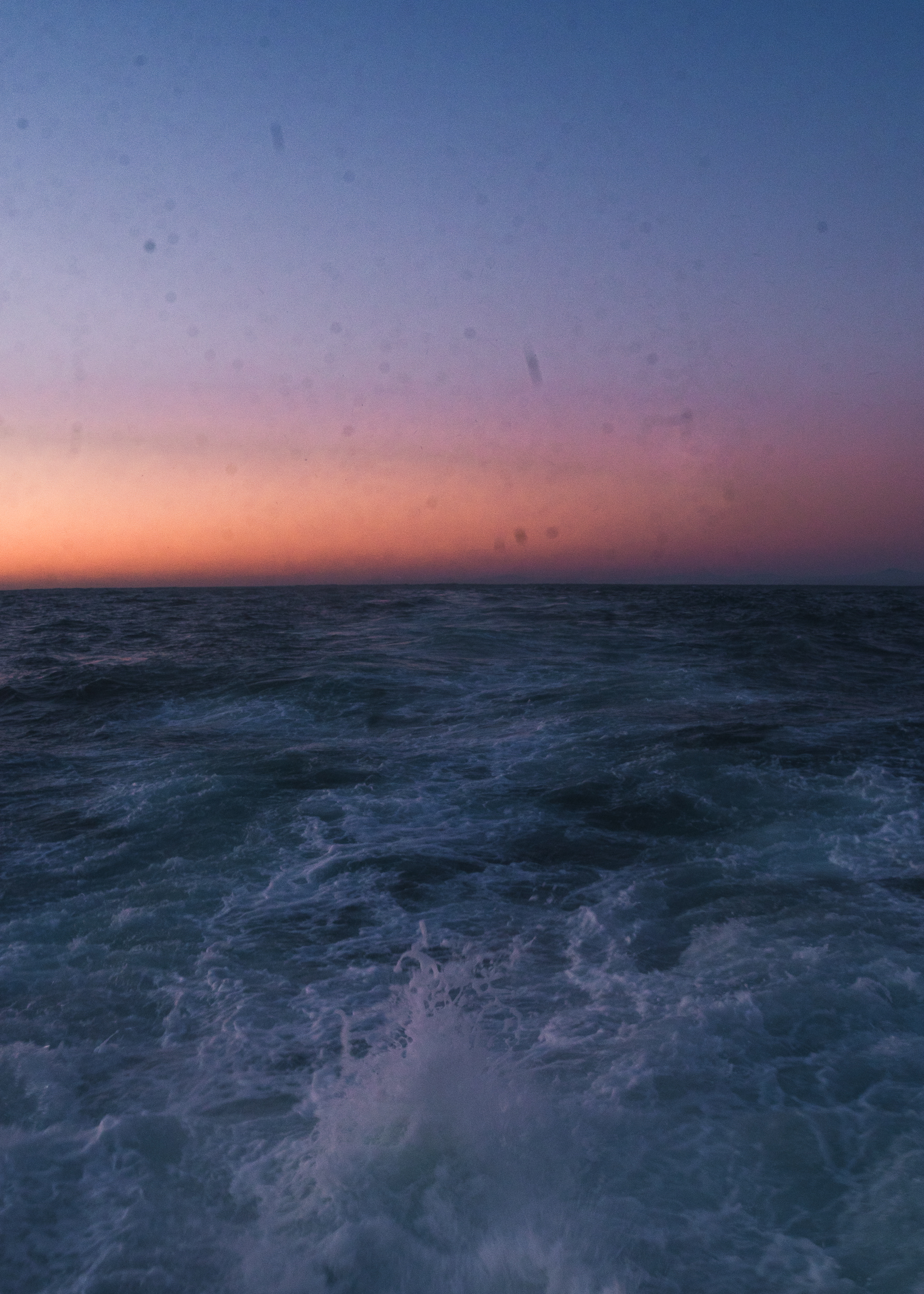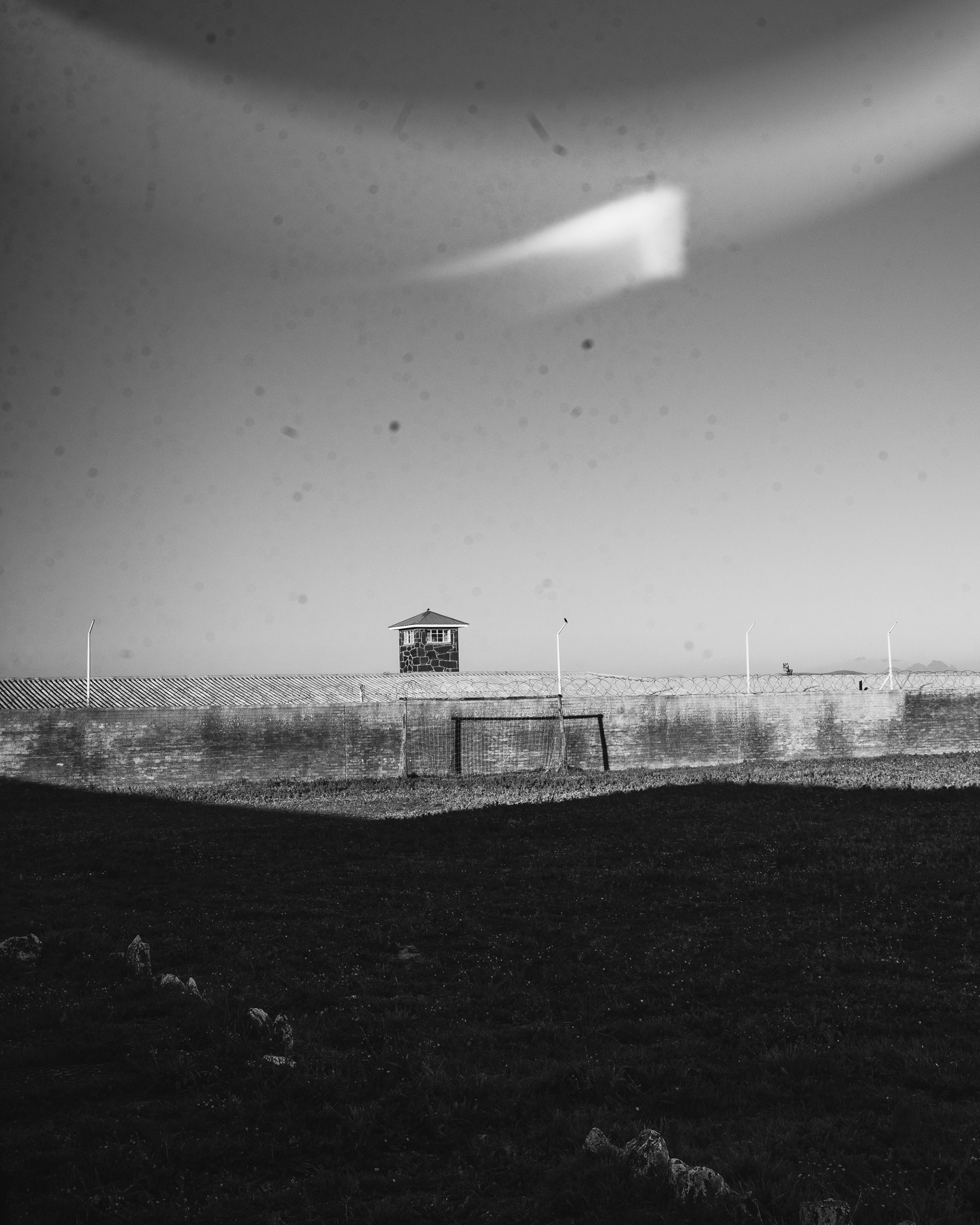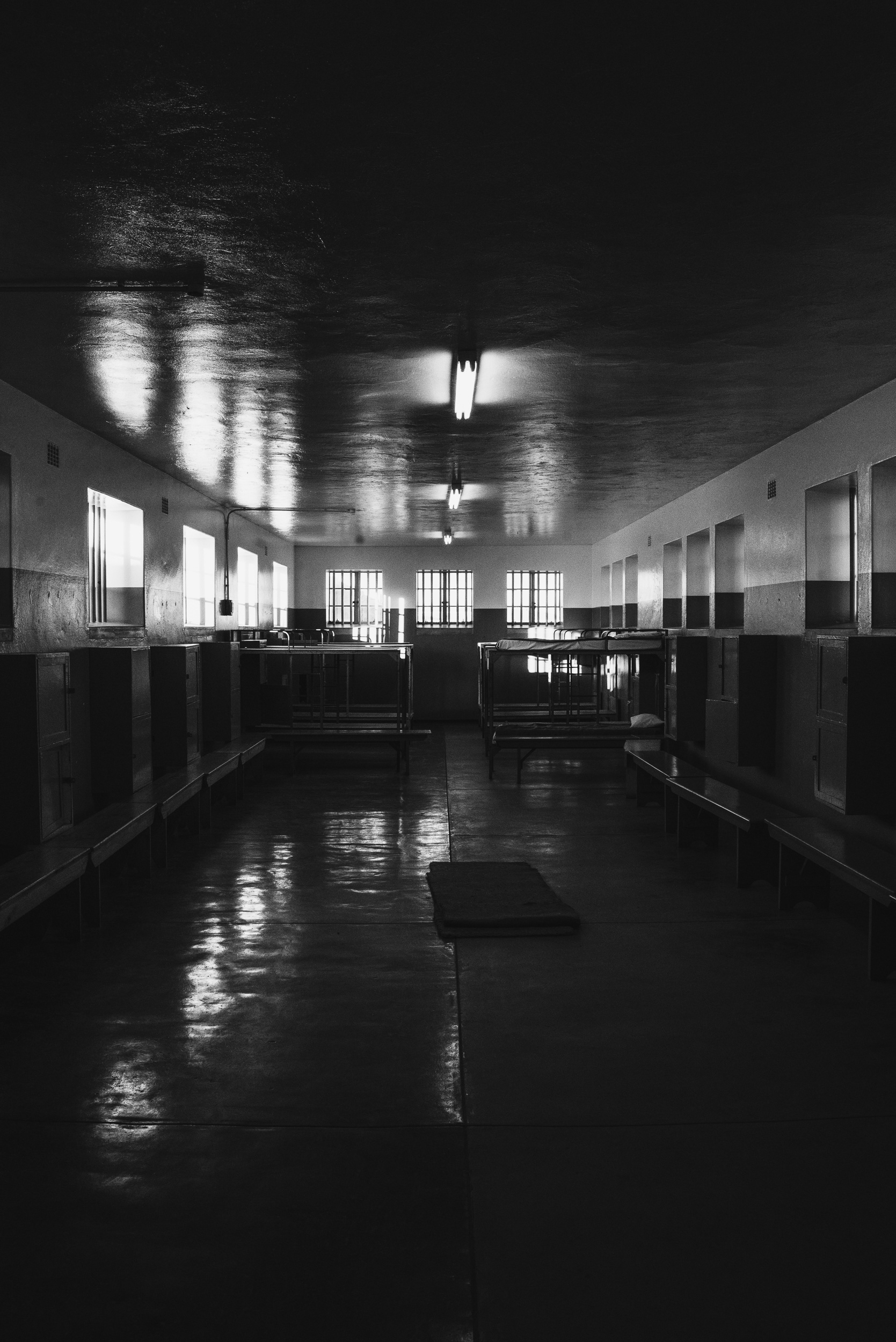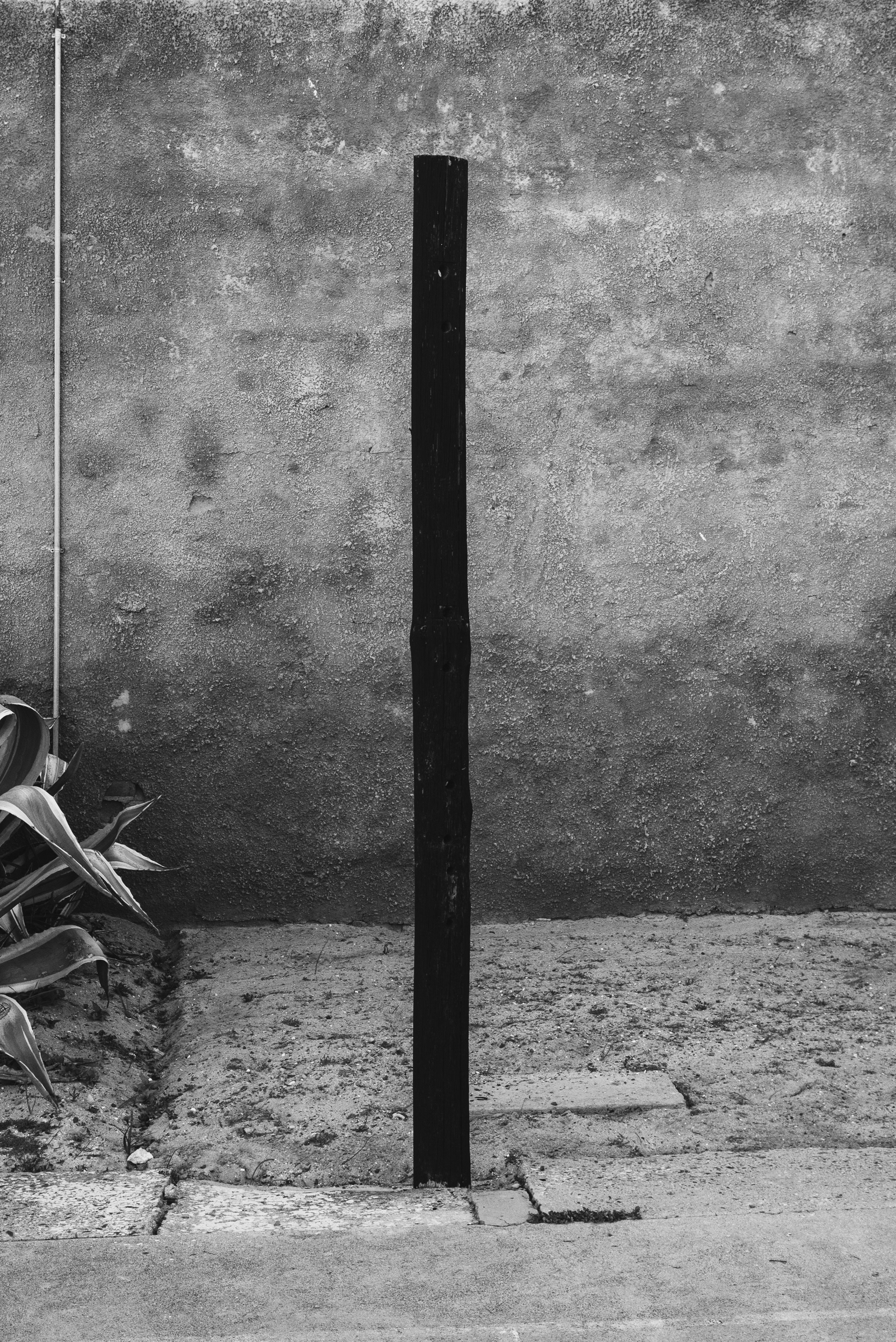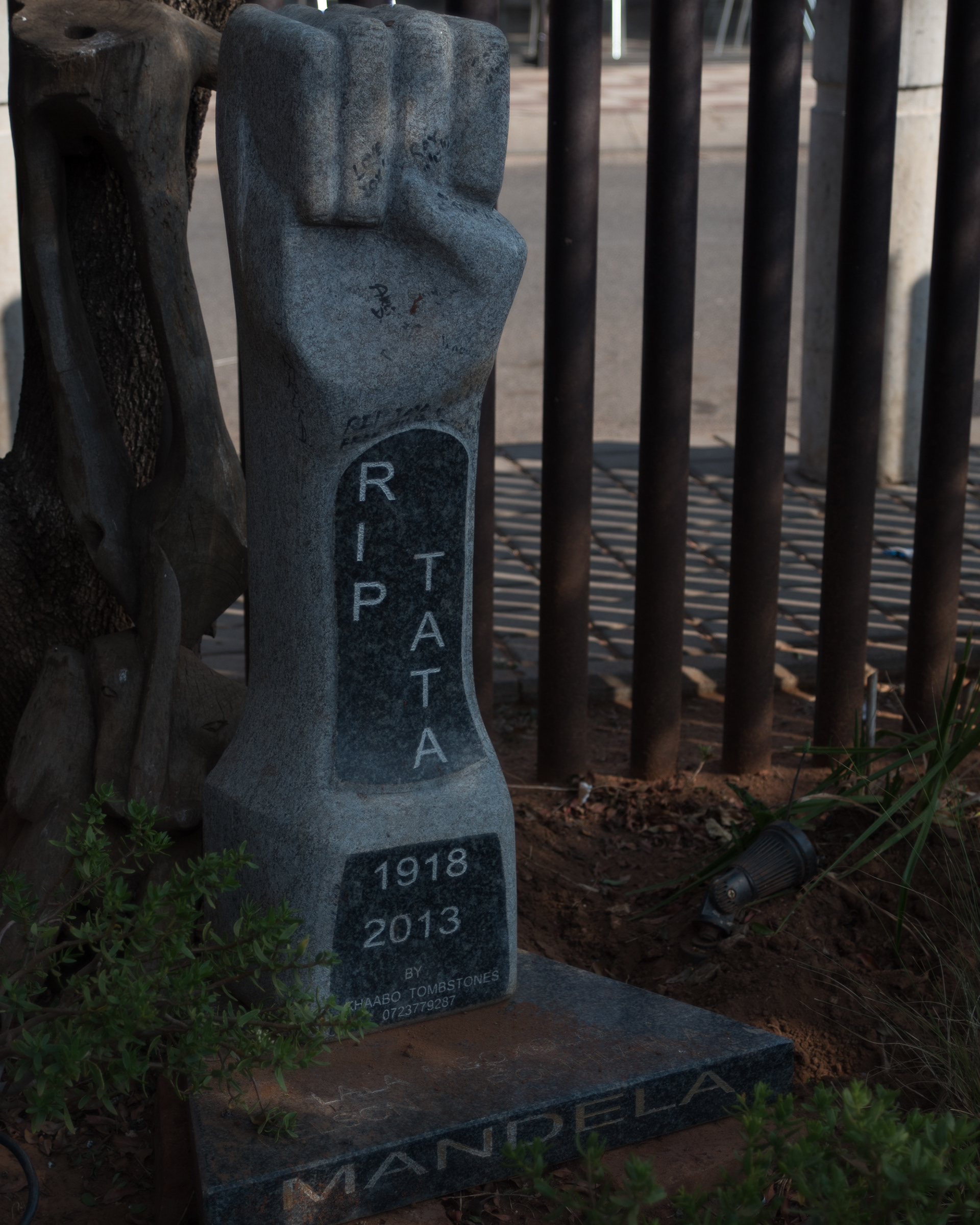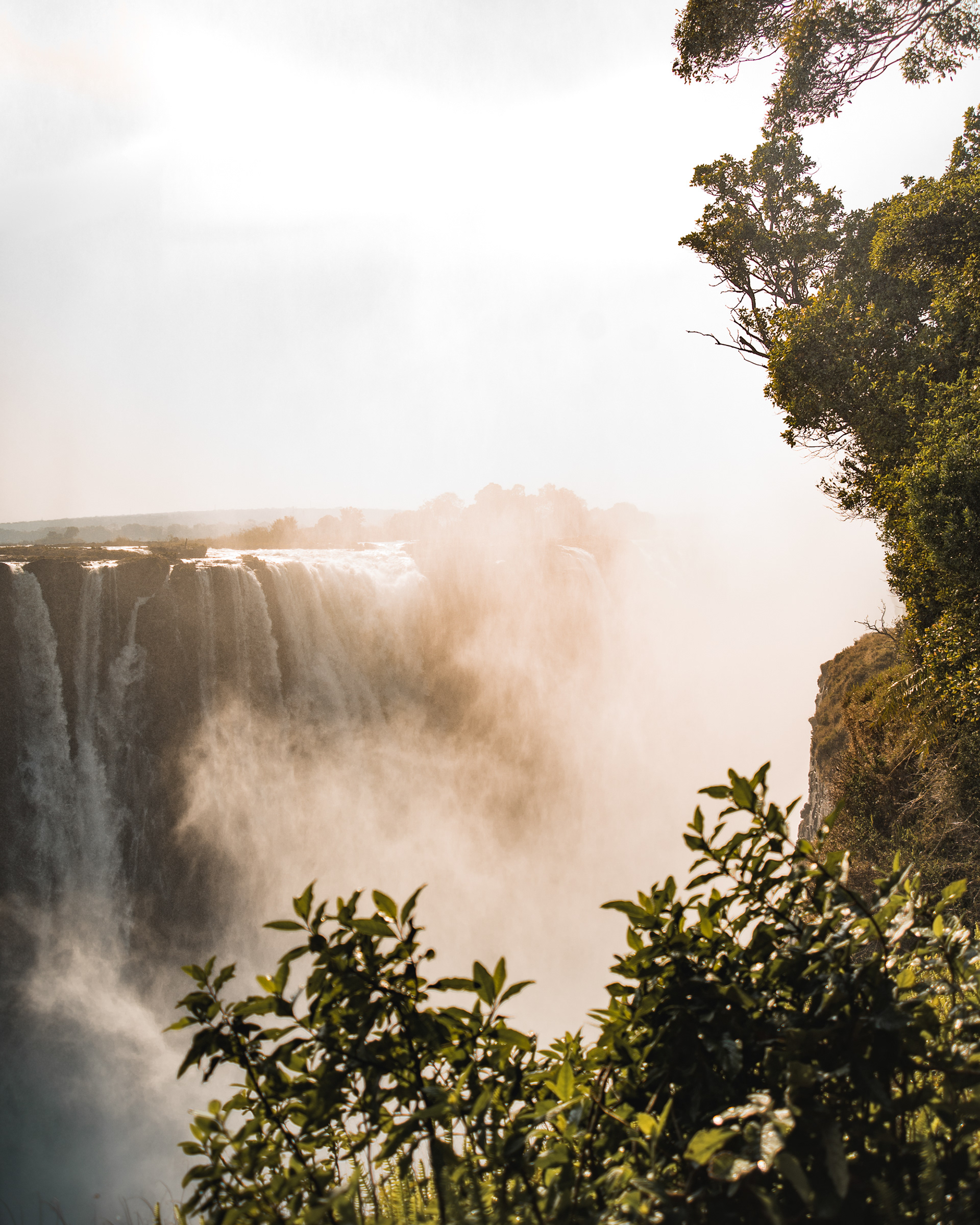 One of the cooler things I've done was go on a safari in Kruger National Park, Chobe National Park (Botswana). I was able to see so many of the animals, that we've become familiar with on National Geographic, alive and thriving in the wild. The cool part about a safari is the randomness of everything. Unlike a zoo, there's no guarantee to what you might see out here. 
Here are a few of my favorite images I was able to capture while on safari.